Japan's largest electronic component suppliers reported record profits in fiscal 2022, which ended in March of the calendar year, he writes Nikkei Asian Review. A year later, the boom triggered by the pandemic turned into a recession, and now market participants are betting on the electric vehicle segment.
By March next year, Japan's eight largest electronics suppliers expect their consolidated net income to rise 8% to $6 billion for the first time in two years. Kyocera representatives in particular expect net profit growth of 13% precisely because of the automotive segment. Nidec, TDK, Nitto Denko and Alps Alpine are also hoping for a rebound in positive earnings momentum.
TDK expects earnings growth of 29% and a record high as the company sees strong demand for multilayer ceramic capacitors and magnetic sensors. At the same time, the company's management sees good growth potential in the electric vehicle segment, with the exception of batteries. Electric traction motor maker Nidec is also looking to post record profits this fiscal year as its E-Axle family of engines is in high demand.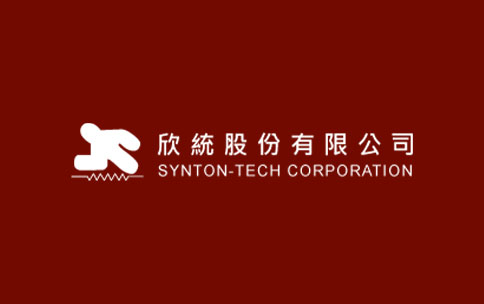 Synton-Tech gives you the most competitive product prices, multi-product service,
Synton-Tech quality is worth your trust!

Contact number: 886-2-2698-1011
Contact email: synton@synton.com.tw