The global passive components market in 2021 was valued at US$35.69 billion. The market value is projected to reach US$49.04 billion by 2027.

The market is expected to grow at a CAGR of 5.44% during the forecast period of 2022-2027, with multilayer ceramic capacitors (MLCCs) being the dominant product and a key growth driver.

Given the rising MLCC usage in various growing sectors and applications (e.g., 5G infrastructure, 5G SP, server/cloud, and automotive), it is expected to project secular growth in demand for overall passive components over the next five years.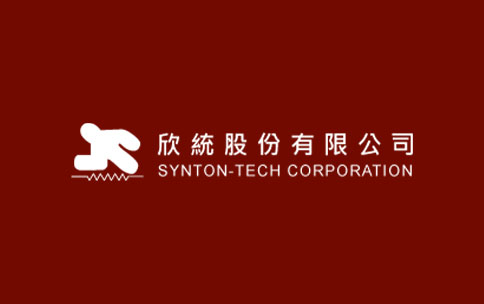 Synton-Tech gives you the most competitive product prices, multi-product service,
Synton-Tech quality is worth your trust!

Contact number: 886-2-2698-1011
Contact email: synton@synton.com.tw