IC Insights: Power transistor sales and prices are expected to grow 11% in 2022
According to the latest report from IC Insights, sales of power transistors are expected to grow by 11% in 2022, totaling $24.5 billion this year. In addition, the ASP of power transistors is expected to increase by 11% in 2022 after increasing by 8% in 2021.
IC Insights pointed out that last year, power transistor sales climbed 26% due to a 13% increase in unit shipments and bottlenecks in the expansion of production capacity that drove up the ASP. The string of record-high sales for power transistors is projected to end in 2023 when revenues are forecast to drop 2% to $24.0 billion as a result of a slowdown in global economic growth next year and a 4% drop in the average selling price of devices. Figure 1 shows the power transistor market is expected to begin another growth cycle in 2024, with annual sales steadily increasing through 2026 and hitting $28.9 billion, which represents a compound annual growth rate (CAGR) of 5.5%, based on the 3Q22 Update outlook.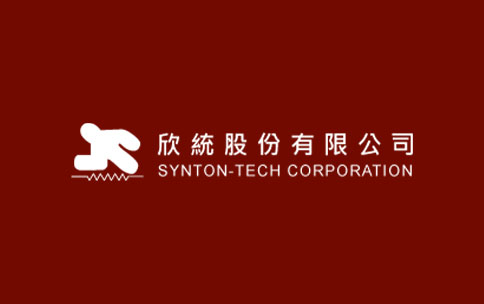 Synton-Tech gives you the most competitive product prices, multi-product service,
Synton-Tech quality is worth your trust!

Contact number: 886-2-2698-1011
Contact email: synton@synton.com.tw