Samsung Display to use OCR to lessen foldable OLED cost
Samsung Display is planning to apply new materials in its production of foldable OLED panels to reduce cost, TheElec has learned.
It is planning to use optically clear resin (OCR), which is a liquid, over optically clear adhesive (OCA), which is a film form, to attach the cover window on the OLED panel, sources said.
Samsung Display previously used OCA for its foldable OLED panels, which takes longer than OCR as the transparent film must be put in place.
Instead, it will now use inkjet machines to disperse the liquid OCR on the panels which reduces production downtime and is less expensive to procure.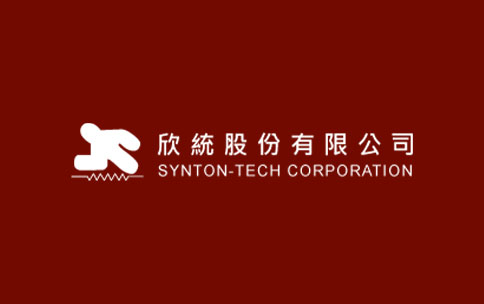 Synton-Tech gives you the most competitive product prices, multi-product service,
Synton-Tech quality is worth your trust!

Contact number: (02) 2698-1011
Contact email: mayyue@synton.com.tw