Semiconductor supply chain will face market uncertainty in 2023

Dec. 27, 2022 /SemiMedia/ -- According to semiconductor industry sources, semiconductor supply chain manufacturers will face great uncertainty next year, and it is expected that there will be no growth trend until 2024.

The source stated that international chip manufacturers are relatively conservative in their business forecasts for 2023, and are preparing to implement cost control measures. Although market demand is generally expected to recover in the second half of next year, most supply chain companies are not sure about the exact starting point and the extent of the recovery.

The sources also pointed out that chip distributors are running larger inventories due to weak end-market demand for non-Apple smartphones. Despite strong shipments of Wi-Fi chips in previous quarters, chip distributor sources pointed out that demand for Wi-Fi chips is also weak today.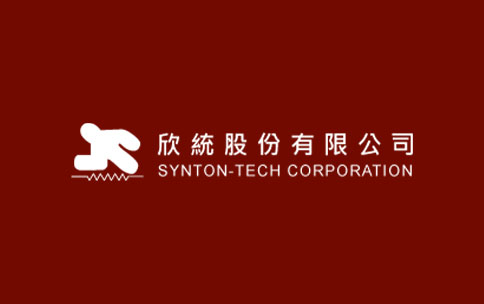 Synton-Tech gives you the most competitive product prices, multi-product service,
Synton-Tech quality is worth your trust!

Contact number: 886-2-2698-1011
Contact email: synton@synton.com.tw