TSMC and other major Taiwan-based foundries have been running their fabs at full capacity utilization, but may see their fab utilization rates drop in the third quarter due to cutbacks in wafer starts demanded by many IC design houses for the quarter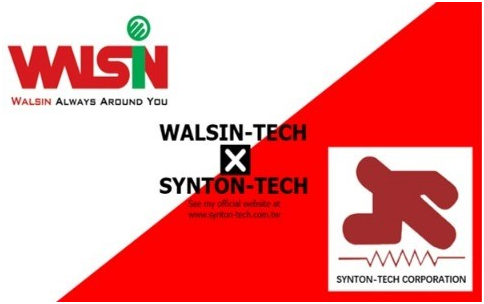 【Agent of Walsin Brand】
The promotion of globalization is not too late. Synton-Tech announced today that it is the agent of Walsin brand and Kamaya brand. It is a double agent and double strength. Together with the original Synton brand, it is a super complete multi-product service. , once to solve all your problems with missing materials.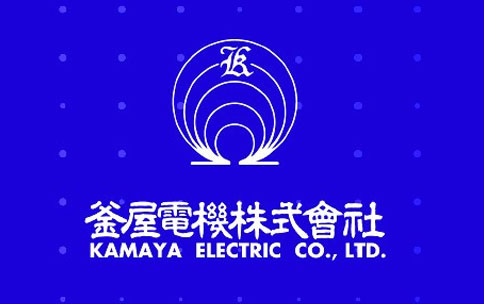 【Agent of KAMAYA Brand】
Automobile quality assurance
The Walsin brand and KAMAYA brand, both brands are guaranteed by stricter quality control to meet the AEC-Q200's automotive regulations. In particular, the KAMAYA brand is tested by the VDA6.3 German automotive standard. The industry's highest auto parts. In the trend of automotive electronics, Synton could also provide you with the most advanced quality service.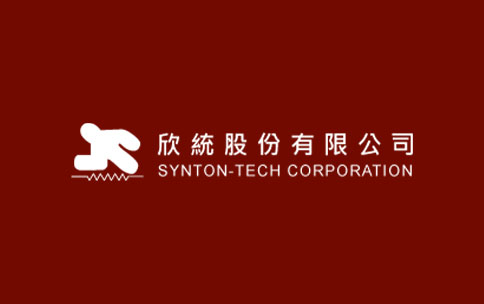 【Walsin agent certificate】
Synton-Tech gives you the most competitive product prices, Walsin inventory inquiry, multi-product service, sample application! Synton-Tech quality is worth your trust
Official website:
https://en.synton.com.tw/
Contact number: (02) 2698-1011
Contact email: mayyue@synton.com.tw