The war over semiconductor chips between the US and China is heating up


China has suffered another blow in its ongoing trade war with the U.S., with Bloomberg reporting today that Japan and the Netherlands have both agreed not to export much-needed chipmaking technology to China.

Earlier this year, the U.S. introduced new rules which would make it near impossible for companies to sell China key chips and components for supercomputers. The aim, reportedly a matter of national security to prevent China from making state-of-the-art weaponry, is to cripple China's advanced tech industry. The rules make it hard for foreign companies to deliver products to China if those companies rely on American-made tools.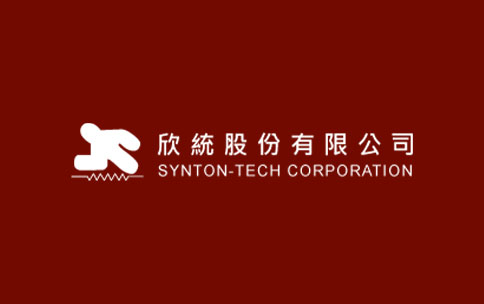 Synton-Tech gives you the most competitive product prices, multi-product service,
Synton-Tech quality is worth your trust!

Contact number: 886-2-2698-1011
Contact email: synton@synton.com.tw