US Thick Film Resistors Market 2022 by Types, Applications & Top Key
Global Thick Film Resistors Market Overview:
The latest report published by Market Reports Insights indicates that the Thick Film Resistors Market is likely to accelerate strongly in the coming years. Analysts have studied market drivers, restraints, risks, and opportunities in the global market. The Thick Film Resistors Market report shows the likely direction of the market in the coming years along with its estimates. An accurate study aims to understand the market price. By analyzing the competitive landscape, the authors of the report have made excellent efforts to help readers understand the key business tactics that major companies are using to maintain market sustainability.
Major Types of Thick Film Resistors covered are:
SMD Type
Through Hole Type
Major end-user applications for Thick Film Resistors market:
Consumer Electronics
Telecommunications
Automotive/Energy
Industrial/Medical
Others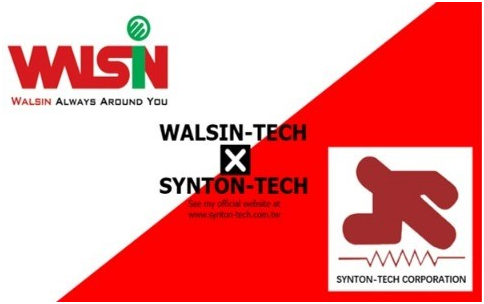 【Agent of Walsin Brand】
The promotion of globalization is not too late. Synton-Tech announced today that it is the agent of Walsin brand and Kamaya brand. It is a double agent and double strength. Together with the original Synton brand, it is a super complete multi-product service. , once to solve all your problems with missing materials.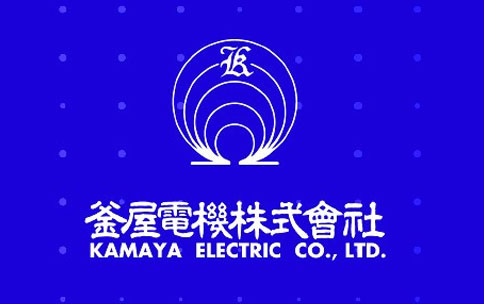 【Agent of KAMAYA Brand】
Automobile quality assurance
The Walsin brand and KAMAYA brand, both brands are guaranteed by stricter quality control to meet the AEC-Q200's automotive regulations. In particular, the KAMAYA brand is tested by the VDA6.3 German automotive standard. The industry's highest auto parts. In the trend of automotive electronics, Synton could also provide you with the most advanced quality service.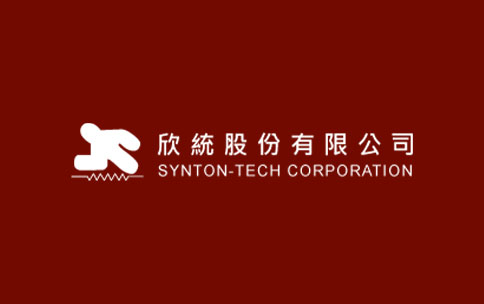 【Walsin agent certificate】
Synton-Tech gives you the most competitive product prices, Walsin inventory inquiry, multi-product service, sample application! Synton-Tech quality is worth your trust
Official website:
https://en.synton.com.tw/
Contact number: (02) 2698-1011
Contact email: mayyue@synton.com.tw