US Thick Film Resistors Market 2022 by Types, Applications & Top Key
Global Thick Film Resistors Market Overview:
The latest report published by Market Reports Insights indicates that the Thick Film Resistors Market is likely to accelerate strongly in the coming years. Analysts have studied market drivers, restraints, risks, and opportunities in the global market. The Thick Film Resistors Market report shows the likely direction of the market in the coming years along with its estimates. An accurate study aims to understand the market price. By analyzing the competitive landscape, the authors of the report have made excellent efforts to help readers understand the key business tactics that major companies are using to maintain market sustainability.
Major Types of Thick Film Resistors covered are:
SMD Type
Through Hole Type
Major end-user applications for Thick Film Resistors market:
Consumer Electronics
Telecommunications
Automotive/Energy
Industrial/Medical
Others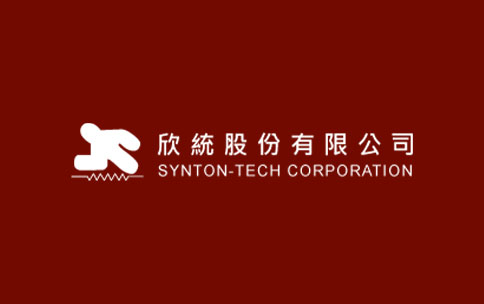 Synton-Tech gives you the most competitive product prices, multi-product service,
Synton-Tech quality is worth your trust!

Contact number: (02) 2698-1011
Contact email: mayyue@synton.com.tw