US expands restrictions on chip exports to China and revises sanction rules
The US Department of Commerce's Bureau of Industry and Security (BIS) has announced that it is implementing a series of targeted updates to its export controls to restrict China's ability to both purchase and manufacture certain high-end chips used in military applications.
The new rules also restrict US persons from supporting the development or production in China-located facilities without a license. And experts said all major chip equipment manufacturers will be impacted by the new rules.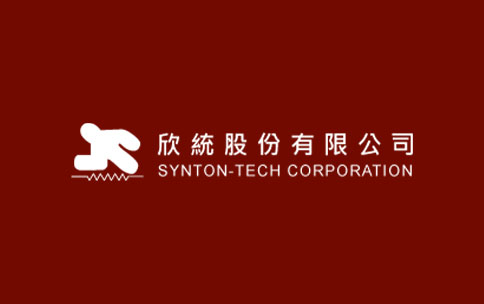 Synton-Tech gives you the most competitive product prices, multi-product service,
Synton-Tech quality is worth your trust!

Contact number: (02) 2698-1011
Contact email: mayyue@synton.com.tw