Automotive and industrial IC supply remains tight
The supply of automotive and industrial chips remains tight, while consumer chip inventories continue piling up throughout the supply chain, according to industry sources.
"Notwithstanding the clear macro-economic cross currents, NXP continues to perform well," said NXP president and CEO Kurt Sievers when disclosing its financial results for the second quarter ended July 3, 2022. "Customer demand within the Auto and Industrial & IoT end-markets continues to exceed our incrementally improving supply, even as we risk-adjust our long term orders."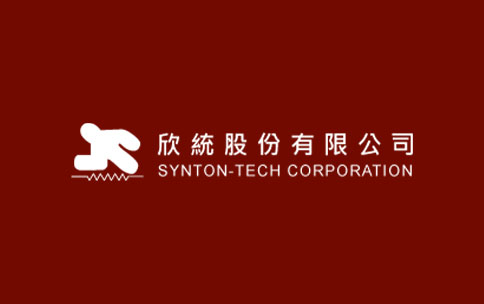 Synton-Tech gives you the most competitive product prices, multi-product service,
Synton-Tech quality is worth your trust!

Contact number: (02) 2698-1011
Contact email: synton@synton.com.tw