Electric Capacitor Market Future Challenges and Industry Growth Outlook by 2030

Because of its higher capacitance value and cost relative to other types of capacitors drive the growth of the global electric capacitor market.
PORTLAND, OREGON, UNITED STATES, July 18, 2022 /EINPresswire.com/ -- Electric capacitors are an essential component in the circuit designer's inventory, providing low size by high capacitance and cost relative to other types of capacitors, and the electric capacitor market is growing as a result of its long service life and low cost. There is a good supply of raw materials on the market, as well as various construction and connection types, and a highly automated manufacturing process. However, due to its low energy capacity, limited energy storage may cause market growth to slow. If electric capacitors are not properly installed, they will not reach the correct capacitance and may create internal gas pressure, which can lead to an explosion; as a result of such drawbacks, market growth may suffer. Furthermore, if installed properly, electric capacitors are a very important component in circuit design because they can provide high capacitance for a small size capacitor. The demand for electric capacitors is expected to rise significantly due to rising consumer durable demand, which may create opportunities in the electric capacitor market.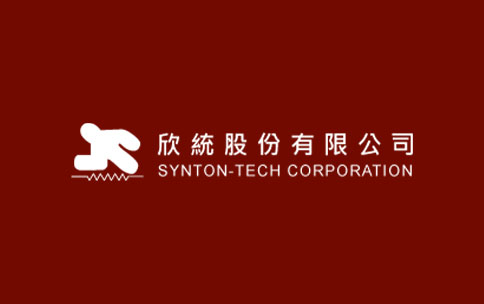 Synton-Tech gives you the most competitive product prices, multi-product service,
Synton-Tech quality is worth your trust!

Contact number: (02) 2698-1011
Contact email: synton@synton.com.tw