China's Chipmaking Power Grows Despite US Effort to Counter It
A flood of machinery heading to China draws attention as the US struggles to bolster its domestic chip industry.
China's semiconductor industry is showing signs of flourishing even in the face of Biden administration efforts to counter its growth, raising alarm bells in Washington.

Chinese orders for chip-manufacturing equipment from overseas suppliers rose 58% in 2021, making it the biggest market for those products for a second year running, according to data provided by industry body Semi.

While those figures appeared in April, the flood of machinery headed to China is now drawing more attention — especially as a legislative push to bolster the US chip industry with investments and incentives falters. The US Commerce Department, meanwhile, appears unwilling to crack down harder on Beijing, irking critics.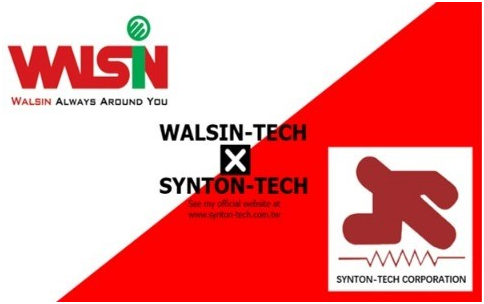 【Agent of Walsin Brand】
The promotion of globalization is not too late. Synton-Tech announced today that it is the agent of Walsin brand and Kamaya brand. It is a double agent and double strength. Together with the original Synton brand, it is a super complete multi-product service. , once to solve all your problems with missing materials.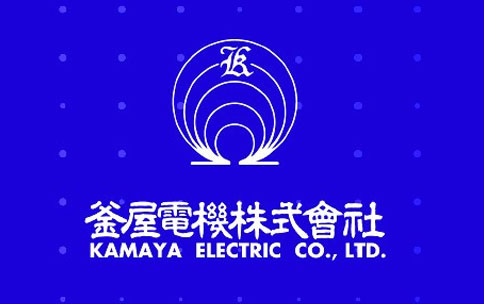 【Agent of KAMAYA Brand】
Automobile quality assurance
The Walsin brand and KAMAYA brand, both brands are guaranteed by stricter quality control to meet the AEC-Q200's automotive regulations. In particular, the KAMAYA brand is tested by the VDA6.3 German automotive standard. The industry's highest auto parts. In the trend of automotive electronics, Synton could also provide you with the most advanced quality service.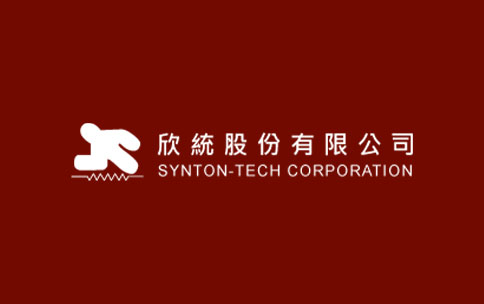 【Walsin agent certificate】
Synton-Tech gives you the most competitive product prices, Walsin inventory inquiry, multi-product service, sample application! Synton-Tech quality is worth your trust
Official website:
https://en.synton.com.tw/
Contact number: (02) 2698-1011
Contact email: mayyue@synton.com.tw