Chip crunch to ease next year: MIC
IMBALANCE:
Chip supply surplus looms in 2024 due to high inflation, COVID-19 and Russia's invasion of Ukraine, a MIC analyst said
A global chip supply crunch is expected to ease next year, following a series of capacity expansions by foundry service providers over a three-year period to next year, the Market Intelligence and Consulting Institute (MIC, 產業情報研究所) said on Wednesday.

The world's foundry services providers led by Taiwan Semiconductor Manufacturing Co (TSMC, 台積電) are to boost capacity by 10 percent this year and 7 percent next year, after experiencing 10 percent annual growth last year, the Taipei-based institute said.

The global output of 8-inch wafers is to increase to 10 million units per month next year, up about 25 percent from fewer than 8 million units in 2020, it forecast.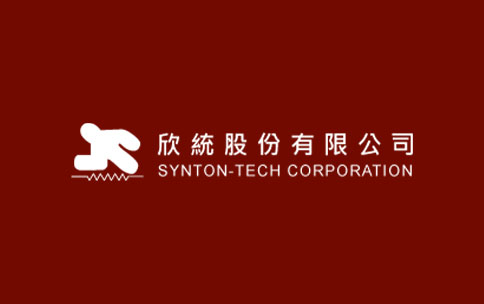 Synton-Tech gives you the most competitive product prices, multi-product service,
Synton-Tech quality is worth your trust!

Contact number: (02) 2698-1011
Contact email: mayyue@synton.com.tw