Chip crunch to ease next year: MIC
IMBALANCE:
Chip supply surplus looms in 2024 due to high inflation, COVID-19 and Russia's invasion of Ukraine, a MIC analyst said
A global chip supply crunch is expected to ease next year, following a series of capacity expansions by foundry service providers over a three-year period to next year, the Market Intelligence and Consulting Institute (MIC, 產業情報研究所) said on Wednesday.

The world's foundry services providers led by Taiwan Semiconductor Manufacturing Co (TSMC, 台積電) are to boost capacity by 10 percent this year and 7 percent next year, after experiencing 10 percent annual growth last year, the Taipei-based institute said.

The global output of 8-inch wafers is to increase to 10 million units per month next year, up about 25 percent from fewer than 8 million units in 2020, it forecast.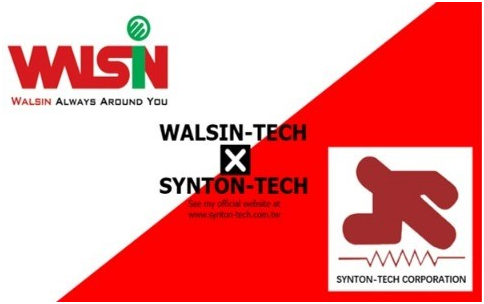 【Agent of Walsin Brand】
The promotion of globalization is not too late. Synton-Tech announced today that it is the agent of Walsin brand and Kamaya brand. It is a double agent and double strength. Together with the original Synton brand, it is a super complete multi-product service. , once to solve all your problems with missing materials.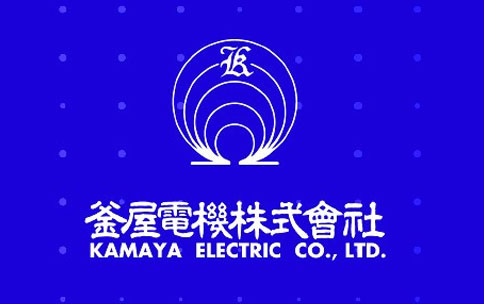 【Agent of KAMAYA Brand】
Automobile quality assurance
The Walsin brand and KAMAYA brand, both brands are guaranteed by stricter quality control to meet the AEC-Q200's automotive regulations. In particular, the KAMAYA brand is tested by the VDA6.3 German automotive standard. The industry's highest auto parts. In the trend of automotive electronics, Synton could also provide you with the most advanced quality service.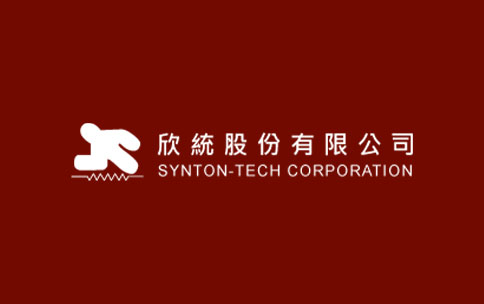 【Walsin agent certificate】
Synton-Tech gives you the most competitive product prices, Walsin inventory inquiry, multi-product service, sample application! Synton-Tech quality is worth your trust
Official website:
https://en.synton.com.tw/
Contact number: (02) 2698-1011
Contact email: mayyue@synton.com.tw