NewPower Worldwide is Recognized as Top 50 Electronics Distributor
NASHUA, N.H., June 7, 2022 /PRNewswire/ -- NewPower Worldwide, the leading independent distributor of electronic components and finished goods, was recognized as #3 on Electronics Sourcing's North American Top 50 Independent Distributors list and #14 on SourceToday's Global Top 50 Electronics Distributors report. For the seventh year in a row, NewPower has appeared at the top of these highly competitive and rigorous annual reports recognizing the world's top distributors for electronic components.
The award highlights NewPower's continued rise in electronic component distribution. "We are once again honored to be recognized as one of the world's Top 50 Electronics Distributors," said Carleton Dufoe, Chief Executive Offer, NewPower Worldwide, "Our proprietary cloud-based sourcing technology, EMPOWER™, continues to fuel our growth by providing customers with real-time access to billions of parts worldwide. EMPOWER™, coupled with our $325M credit facility, provides the foundation for NewPower's inventory management solutions which help our customers develop sustainable supply chain strategies tailored to address their challenges.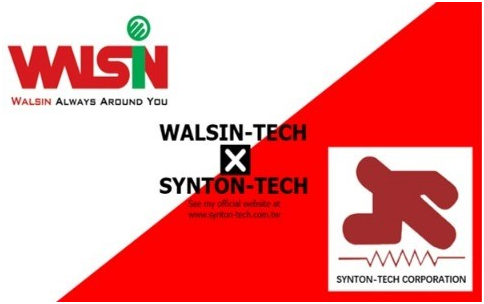 【Agent of Walsin Brand】
The promotion of globalization is not too late. Synton-Tech announced today that it is the agent of Walsin brand and Kamaya brand. It is a double agent and double strength. Together with the original Synton brand, it is a super complete multi-product service. , once to solve all your problems with missing materials.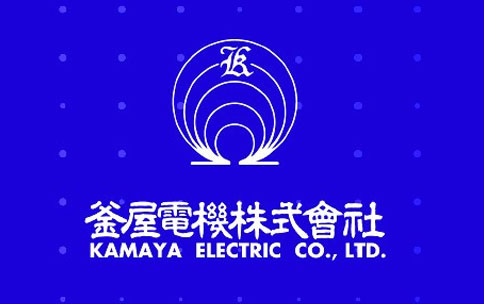 【Agent of KAMAYA Brand】
Automobile quality assurance
The Walsin brand and KAMAYA brand, both brands are guaranteed by stricter quality control to meet the AEC-Q200's automotive regulations. In particular, the KAMAYA brand is tested by the VDA6.3 German automotive standard. The industry's highest auto parts. In the trend of automotive electronics, Synton could also provide you with the most advanced quality service.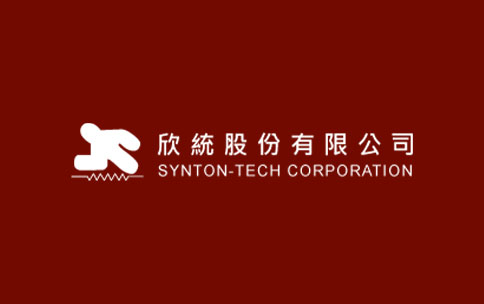 【Walsin agent certificate】
Synton-Tech gives you the most competitive product prices, Walsin inventory inquiry, multi-product service, sample application! Synton-Tech quality is worth your trust
Official website:
https://en.synton.com.tw/
Contact number: (02) 2698-1011
Contact email: mayyue@synton.com.tw